Arvesta extends its participation in Palital to a full takeover in view of its international growth ambitions
Leuven & Velddriel, 7th January 2021 - Arvesta, the full-service partner for farmers and growers, is taking further steps towards international growth and, in early January 2021, extends its participation in Palital, as the Dutch feed-additive specialist, from 30% to a full takeover. In April 2020, Palital and Arvesta already signed a deal for participation of 30% and collaboration had already begun, however, that agreement has now been extended to a full takeover.

Based in Velddriel (the Netherlands), Palital develops and manufactures high-quality additives for the animal feed industry. This organisation is a young and active company, active worldwide, with about forty employees and a clear focus on creating sustainable additives for the animal feed industry, both locally and internationally. They are experts in butyrate concepts, gastric-stable additives and flavouring agents and sweeteners.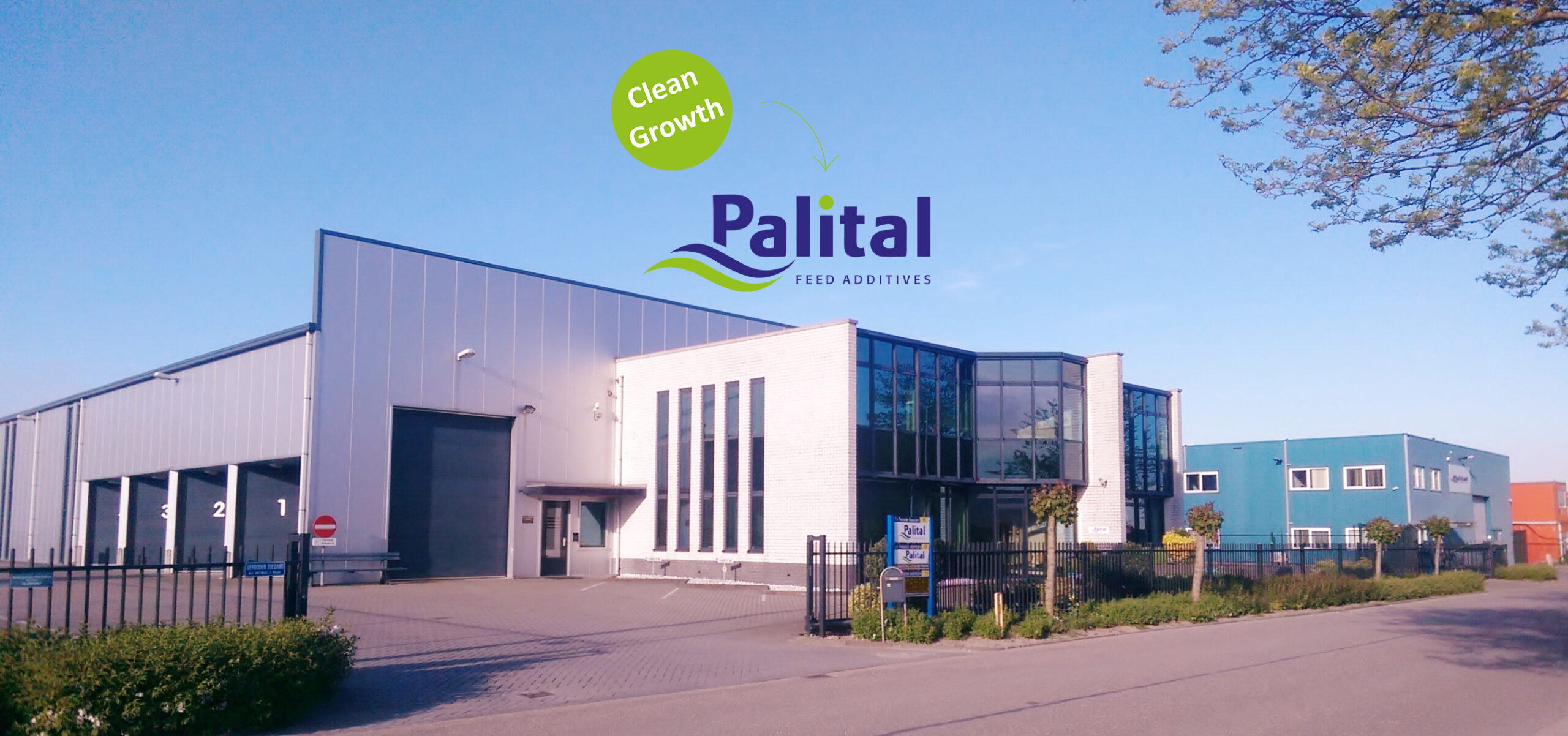 This participation is fully in line with the strategy of both companies for further international growth.
Dirk Van Thielen, Business Unit Director Animal Nutrition at Arvesta: "We look forward to this collaboration in order to be able to grow further internationally together with Palital in the field of 'additives and specialties' with innovative products that offer a high added value." ​ 
Palital's products are complementary to Aveve Biochem's range so that both ranges can reinforce each other.
"We are convinced that this collaboration with Arvesta will enable us to grow faster internationally," says Henry van den Bighelaar, Managing Director Palital. 
In the coming weeks, plans will be made to define how the partnership between both brands can be reinforced, led by Guy Janssens, Director Feed Additives & Specialties at Arvesta.